An integrated, modernized zero trust cybersecurity platform built for compliance alignment from years of experience in cyber-regulated industries with the modules needed to effectively service companies of all types and all sizes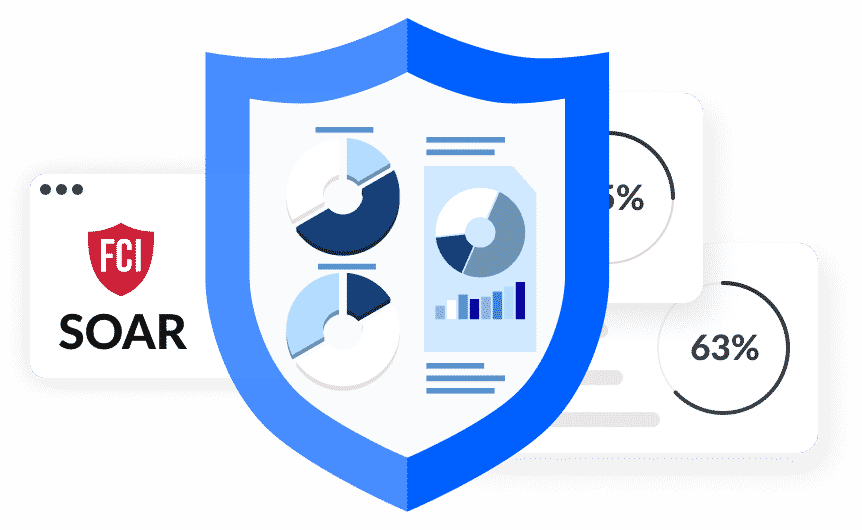 The platform we built to deliver our services
Integration and hardening of best-of-breed software in a private and redundant infrastructure
This is where we rise up to the grand challenge of defending cyber-regulated industries against threats, hackers, and security breaches of all types.
Cybersecurity Regulations
Cybersecurity Technical Control Solutions
SOC / Security Operation Center
FCI's centralized function with people, processes, and technology to continuously monitor and improve your security posture while preventing, detecting, analyzing, and responding to cybersecurity threats and incidents.
Annually, FCI goes through the SOC 2 Level 1 certification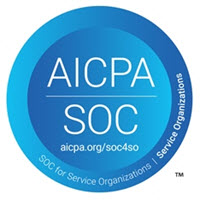 The best of breed software we integrate is the result of millions of dollars in research and development and used by hundreds of millions of users around the world.


We harden and augment them to to create a compliant industry-specific cyber solution.
FCI Zero Trust SOAR Platform
"We strongly recommend FCI to any firm with a desire to be cybersecure and compliant."
Nash Subotic, Founder & CEO
Westpac Wealth Partners

WestPac is an Agency of The Guardian Life Insurance Company of America
Scripts & Security Playbooks
FCI Playbooks provide our team with a clear understanding of their roles, responsibilities, processes and tasks.​

SECURITY PLAYBOOK
Security Software Deployment

SECURITY PLAYBOOK
User & Device Identification

SECURITY PLAYBOOK
Security Settings Enforcement

SECURITY PLAYBOOK
Device Lifecycle Management

SECURITY PLAYBOOK
Client Estate Posture Review

SECURITY PLAYBOOK
Security Incident Response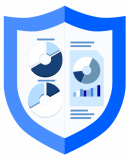 The SOAR Platform we built to deliver our services