Managed Endpoint Protection​
For desktops, laptops, servers, smartphones and tablets at the office, at home, on the road... and even in space!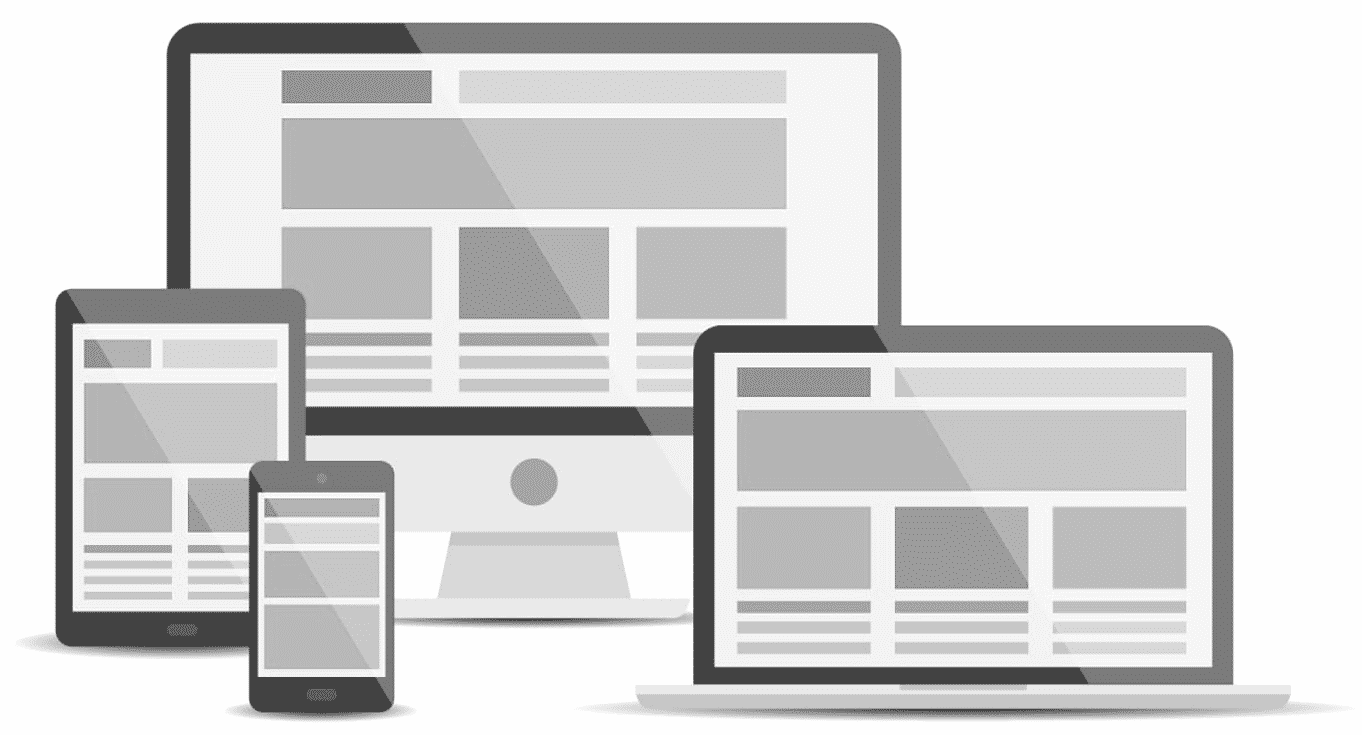 If the endpoint is not secure, nothing is secure
Endpoints used to access, store or control private data must be known and protected
SOFTWARE | USERS | ENDPOINTS | NETWORKS
FCI new offering to meet cybersecurity regulations and stay safe
Configuration

& Deployment
It all starts with your cyber program or information security policy from which we get the cybersecurity minimum standards to enforce to all endpoints.
An installation link is configured and sent to users who will have nothing more to do than to click the link.
Cyber Program / WISP (Written Information Security Policy)
Software Agent Customization
Software Agent Deployment
Automated
Enforcement of

Cyber Settings & Tools
As soon as the Software Agent is installed, our automated platform takes over. Without user intervention or disruption, cyber settings will be automatically configured and cyber tools installed.
Seamless & Secure Deployment
Managed Endpoint Protection Software
Multi-Factor Authentication (MFA)
With our wide range of technical capabilities and expertise, we streamline your deployments and minimize end-user and business disruptions with a human touch.
End-User Cyber Support Services
CISO & Security Officer Compliance Support
Endpoint Protection Pricing