Leverage our team of cybersecurity regulation, compliance and safeguard experts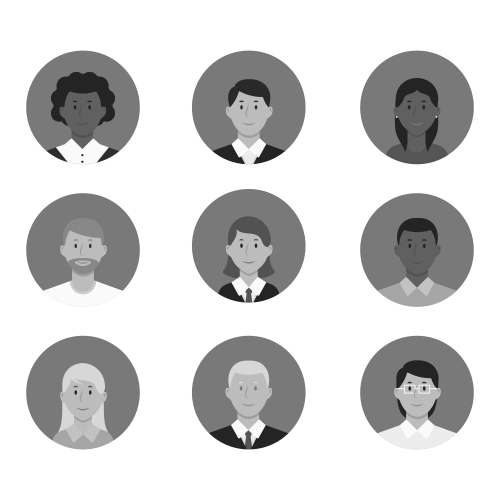 Cyber Safeguard Evidencing & Scanning
FCI uses a non-intrusive data collector to audit your networks and a data analyzer to process the collected data and produce a baseline set of cybersecurity reports. Unlike most assessors, FCI performs a scanning and evidencing without any modification to network and system configurations, and without requiring opening firewall ports, which otherwise puts the security of the environment at risk during the assessment.
Technical Controls Assessment
Cyber Safeguard Evidencing & Scanning for M&A
CISO & Security Personel Compliance Enablement Support
FCI works with executives, security and technology teams to safeguard information assets while supporting business operations with augmented cyber expertise to reduce business risk, signal commitment to data security, and enhance overall security posture
Hardening is the process of securing a system by reducing its surface of vulnerability. FCI uses a collection of tools, techniques, and best practices to help you secure your applications, systems, and infrastructure. We do it for our own SOAR Platform… Take advantage of it!
Cyber Strategy Consulting
Cybersecurity is shaped by—and aligned with—business strategies. Leverage our team expertise to continually assess, align, and improve your cybersecurity strategies, posture, and compliance.
Security Ecosystem Planning & Revision