Hospitals, Clinics, & Practitioners
FCI provide the Healthcare industry with a cybersecurity solution that solves the last mile of regulatory compliance and information security policy adherence for consistent enforcement of controls and evidence of compliance.
The healthcare industry has always been a target of threat actors and particularly ransomware groups. There has been sharp increase in the rate of breaches in the last few years.

Regulations, developed by OCR, require health care providers and other HIPAA-covered entities to implement a Cyber Program to safeguard Protected Health Information (PHI).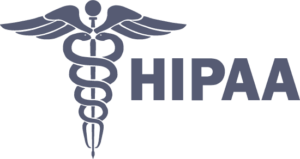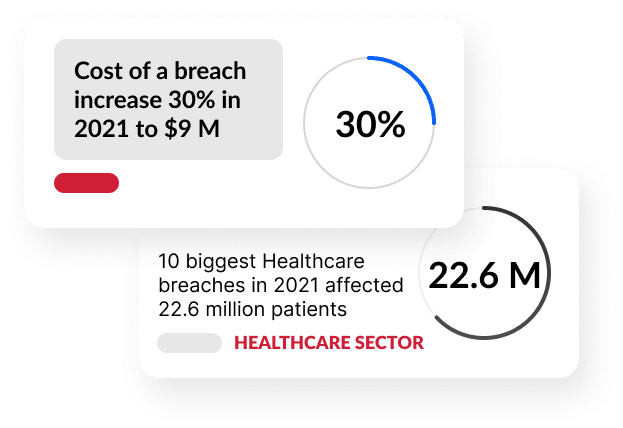 The Rise of Cyber Attacks
Cyber attacks are crippling many Healthcare Sector giants, resulting in massive operational disruption and costing millions in recovery efforts. Additional risk factors that have contributed to the increasing attacks include human error and an evolving threat landscape.
Zero-Trust Managed Cybersecurity Services
Answering Specific Healthcare Industry Requirements
A solution that augments and adapts to teams, skill sets and systems already in place ​
Co-Managed Cyber Services
How FCI partners with
Enterprises, internal IT teams, and MSPs
Cybersecurity experience counts when cyber threats occur
Customized Policy & Control Solutions
We work with Hospitals, Clinics, and Practitioners to ensure cyber protection and consistency based on your security policies and goals.
Extended Cyber Team Support
As cyber experts, we keep a continuous pulse on the industry and regulations to update you with changes. We are ready to assist at any point when duty calls.
Leverage a dedicated team with hundreds of thousands of incident, breach, and regulatory experiences – range matters.
Are you prepared for a cyber audit?
At any time, regulators, authorities, and cyber insurers can knock at your door and ask for evidence of compliance. With a short complimentary call with FCI, we will let you know if you are ready for it.
Request a Cyber Audit Preparedness Call​