Cybersecurity Integration as a Service
A unique secure platform that synchronizes nonpublic information without accessing or storing it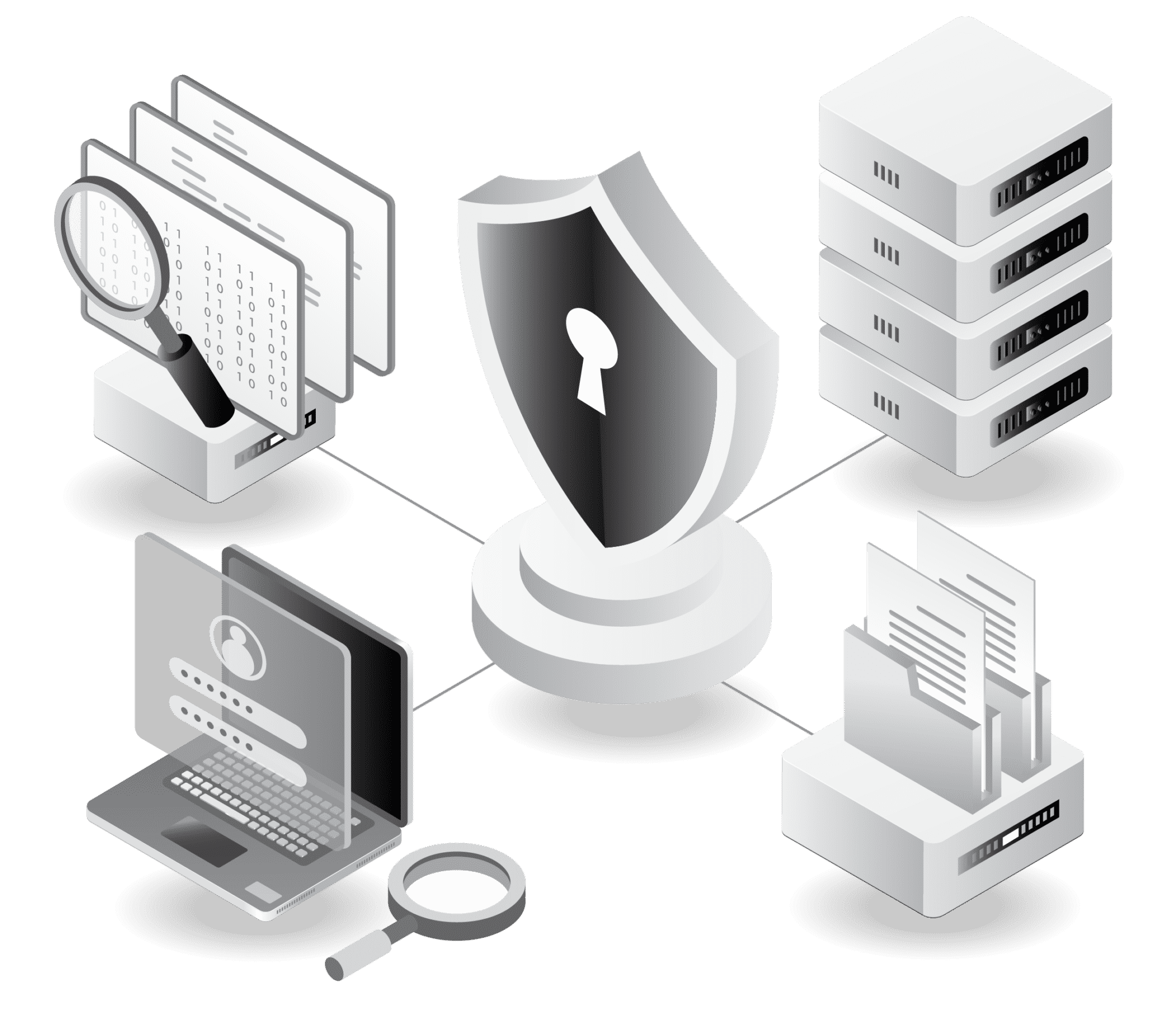 In today's business world, people use a CRM, such as Ebix SmartOffice, as well as Outlook. Both systems store important information about contacts, appointments, tasks and emails. These systems are not designed to talk to each other, causing users to end up with two sets of partial information. ExchangeSync is an innovative synchronization tool to securely connect Outlook and SmartOffice without plugins.

ExchangeSync can be utilized by any SmartOffice user who has a Microsoft Exchange account. It is ideal for sales people on the go and the teams that support them.
Using ExchangeSync is easy. Click on Sign Up below and enter the information about your SmartOffice and Outlook connections. Select how you want it to sync and FCI does the rest.