An integrated, modernized cybersecurity platform built for compliance alignment from years of experience in cyber-regulated industries with the modules needed to effectively service companies of all types and all sizes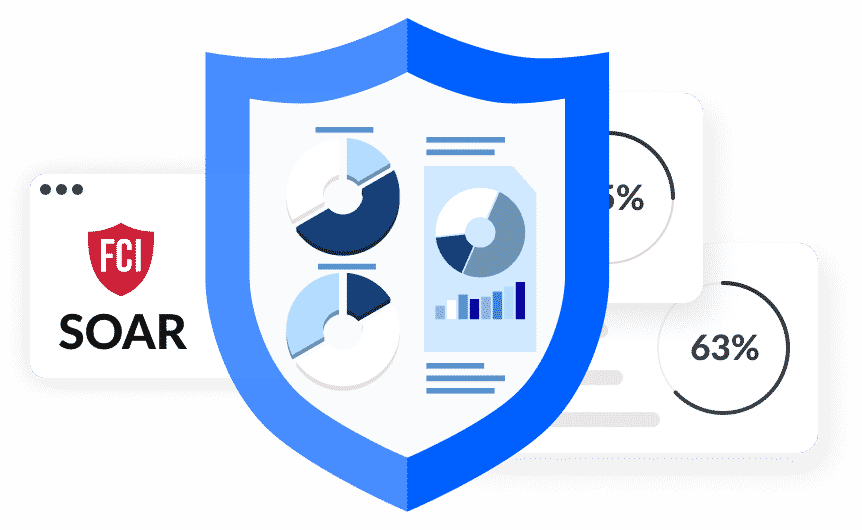 Automation for Scalability
Cyber consistency cannot be achieved through a manual process
Endpoint & Network Protection​
"Managed" means you have nothing to do. Without user disruption or interruption, FCI protects your endpoints and networks while you focus on your core business.
Thanks to tamper protection, no program or individual can disable, uninstall or change what we manage. This ensures your cyber settings and tools adhere to your policies and procedures.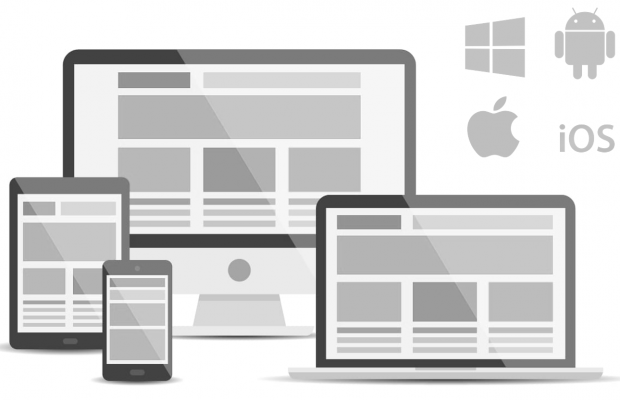 Office, BYOD, Home, Remote, Travel... and Space!
Attestations are no longer enough. In the event of an audit, an exam, or a breach, you will have to demonstrate evidence (proof) that you are compliant. No worry, we have you covered.


The best way to prepare for this, and a cybersecurity regulation requirement, is to let us perform a Technical Controls Scanning & Evidencing of your systems, devices, and networks.​
NIST-Based Asset Inventory Report
SIEM for Persistent Audit Trails
Safeguards Scanning & Evidencing​
Covering all parts of cybersecurity to ensure better security and full compliance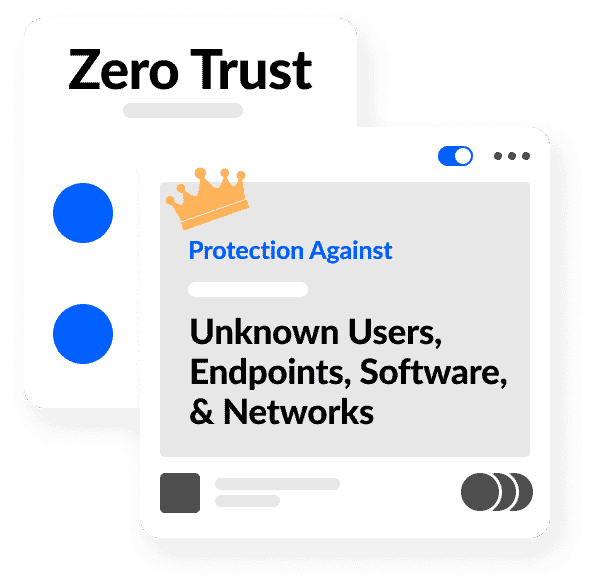 A Zero Trust approach considers users, endpoints, software, and networks as potential threats until proven otherwise
Verifying that only authorized users can access private data, endpoints, software, and networks
Automating and managing the enforcement of cybersecurity settings and endpoint protection
Hardening software and validating user and endpoint compliance at the time of login to systems or private data
Enforcing secure and encrypted communication inside and outside corporate networks
Validation of Compliance at the Time of Login
To stop unknown users, unknown devices, from unknown networks, from accessing systems of private data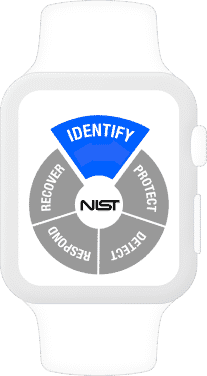 Systems of Private Data Gateway
Protection against unauthorized users and non-compliant endpoints
One of your biggest risks is having users login to a system of private data with unknown devices. FCI's solution validates the cyber posture of a device before allowing it to access the system.​
Integration with Web App Identification Gateway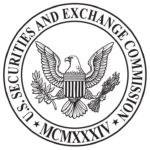 Cybersecurity Examination Initiative
SEC Risk Alert Volume IV, Issue 8
"... monitoring exfiltration and unauthorized distribution of sensitive information outside of the Firm through various distribution channels (e.g., email, physical media, hard copy, or web-based file transfer programs) and any documentation evidencing this monitoring."
Protection Against Data Exfiltration
Advanced solutions for Home Offices and Enterprises
Cybersecurity Policy Violation System
Most of the efforts in cybersecurity are invested to protect you against external threats. What about internal threats when users, on purpose or by mistake, send private data to an external location or access Websites that are not allowed? ​
Data Exfiltration Protection
Data Leakage Protection (DLP)
Removable Storage (USB, Drive, etc.)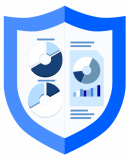 The SOAR Platform we built to deliver our services