Cyber Safeguard Evidencing & Scanning
When it's time to assess your cyber safeguards, having the right partner with long-standing experience with regulators and authorities reduces your cyber risk and liability.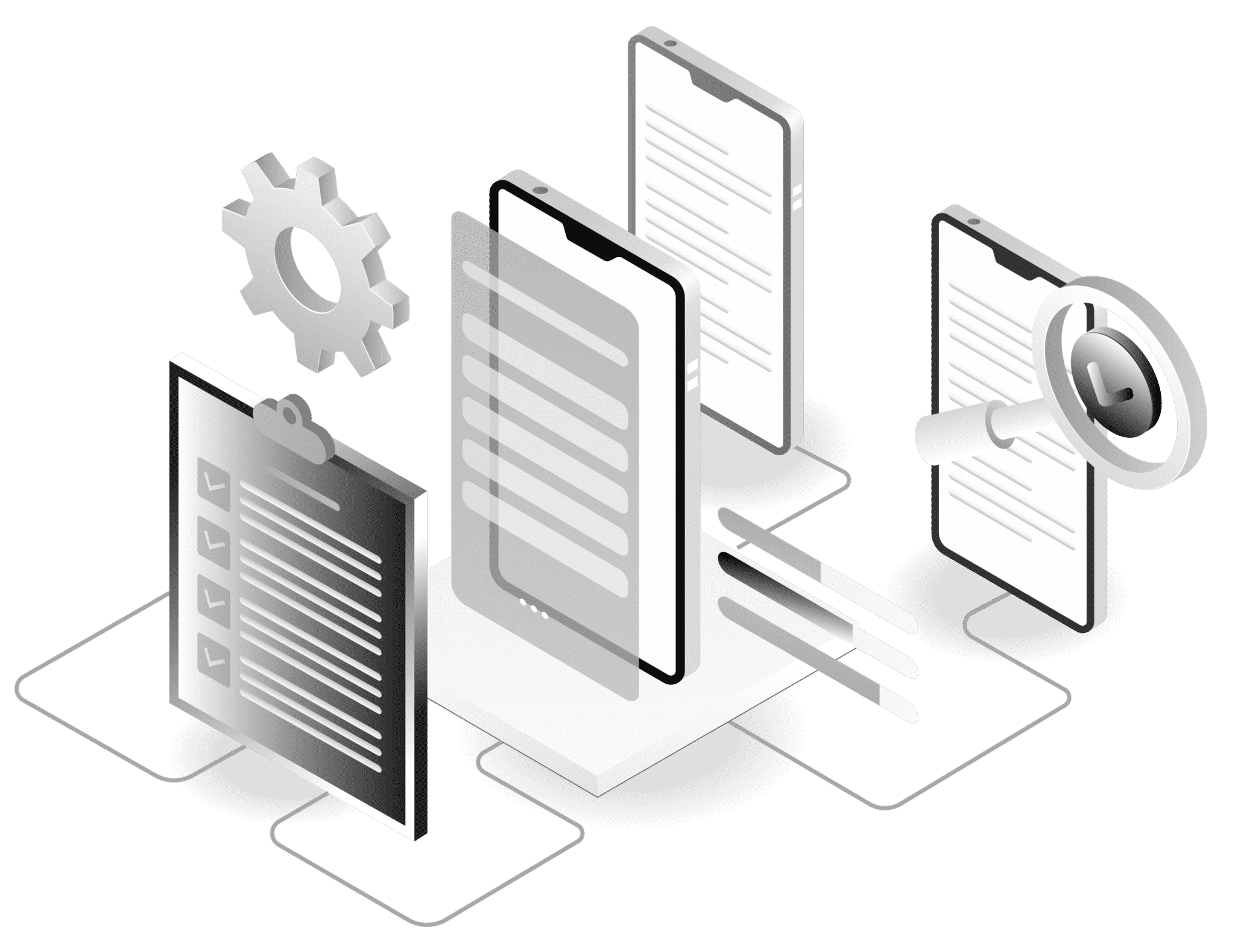 For domains, clouds, networks, and endpoints
With detailed reporting and remediation recommendations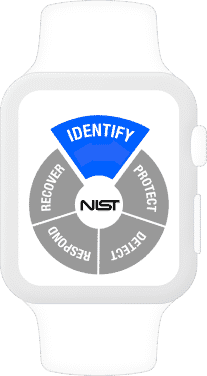 FCI uses a non-intrusive data collector to audit your networks and a data analyzer to process the collected data and produce a baseline set of cybersecurity reports.
Unlike most assessors, FCI performs Network & Endpoint Technical Controls Scanning & Evidencing without any modification to network, system, and endpoint configurations, and without requiring opening firewall ports, which otherwise puts the security of the environment at risk during the assessment.
Remediation Plan of Actions​
"FCI reduces our liability risk with a thorough Security Assessment of the Firms we acquire."
Chief Information and Security Officer Principal

World Insurance Associates LLC
How cybersecurity impacts company valuation in M&A transactions
Are you buying firms or selling yours?
Get an FCI Evidencing & Scanning performed to reduce liabilities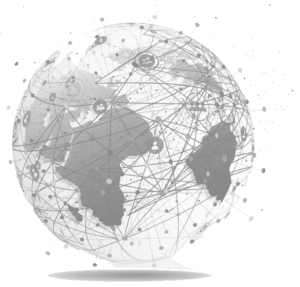 do you know what hackers can see?
Corporate Internet Attack Surface Assessment (CIASA)
Extend your business's attack surface from internal networks to the farthest reaches of the internet, where attackers have full visibility.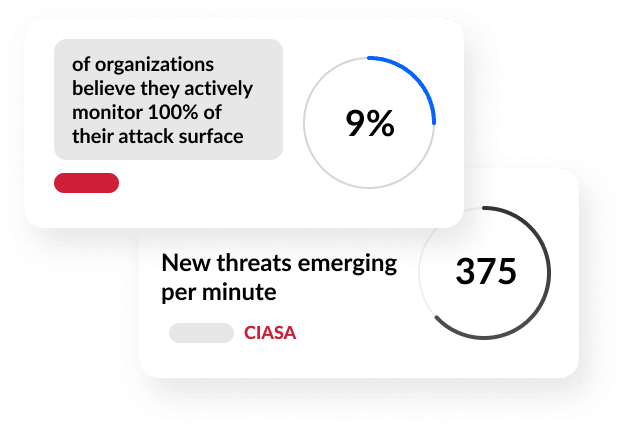 discover, classify, and manage Internet-facing assets
What is an attack surface?
An attack surface is defined as the total number of all possible entry points for unauthorized access into any system. It is the entire area of your organization and systems that is susceptible to hacking.