#1 MSSP in Protection & Compliance*
* According to our clients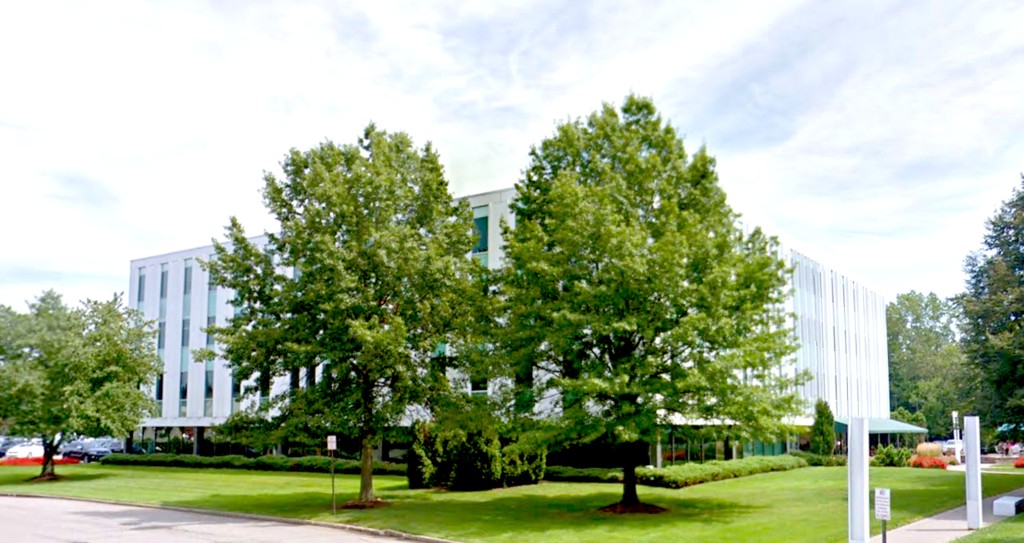 FCI is a NIST-Based Managed Security Service Provider (MSSP) offering Cybersecurity Compliance Enablement Technologies & Services to CISOs and security personnel of organizations with prescriptive cybersecurity regulatory requirements. FCI blends best-of-breed technologies, cybersecurity best practices, expertise, and innovation to deliver cloud-based Managed Endpoint and Network Protection as well as Safeguard Scanning & Evidencing.
FCI protects private data and provides evidence of compliance of technical control requirements from cybersecurity regulations like SEC, NYDFS, NAIC, FINRA, HIPAA, CMMC, and FedRAMP. Annually, FCI is SOC2 Type 1 certified. FCI MDR (Managed Detection & Response) Services are on 24/7, 365 days/year
FCI Security Operation & Data Centers
The redundant and scalable SOAR platform we built to deliver our services
Annually, FCI goes through the the SOC 2 Type 1 certification.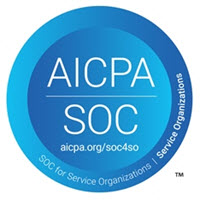 A solution that augments and adapts to teams, skill sets and systems already in place ​
Co-Managed Cyber Services
How FCI partners with
Enterprises, internal IT teams, and MSPs
FCI's Unfair Competitive Advantages​*
* According to our competitors
Independent Agents, Advisors, Agencies, Branches, and Home Offices