Keeping Your Information Safe
FCI is a NIST-Based Managed SOAR (Security Orchestration, Automation & Response) Service Provider offering CISO Enablement Technologies & Services to the field offices of regulated organizations with prescriptive cybersecurity requirements. FCI blends best-of-breed technologies, cybersecurity best practices, expertise, and innovation to deliver cloud-based Managed Endpoint and Network Cybersecurity. Since 1995, FCI protects private data, provides evidence of compliance of technical control requirements (FINRA, SEC, NAIC, NYDFS, etc.), and seamlessly delivers and remediates cyber compliance, tools and settings. FCI is MSP Verify and SOC2 Level 1 certified by MSPAlliance and a proud participant in FINRA's Preferred Pricing Program. FCI MDR (Managed Detection & Response) Services are on 24/7, 365 days/year.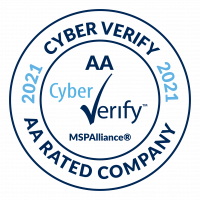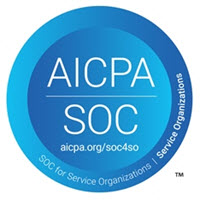 FCI has successfully completed the MSPAlliance's MSP Verify Program (MSPV) and SOC 2 Level 1 certification process, the oldest certification program for cloud computing and managed services providers. The MSPV is based on the Unified Certification Standard (UCS) for Cloud and Managed Service Providers and developed by the International Association of Cloud and Managed Service Providers.