The first domain of NIST is to identify your assets and your risks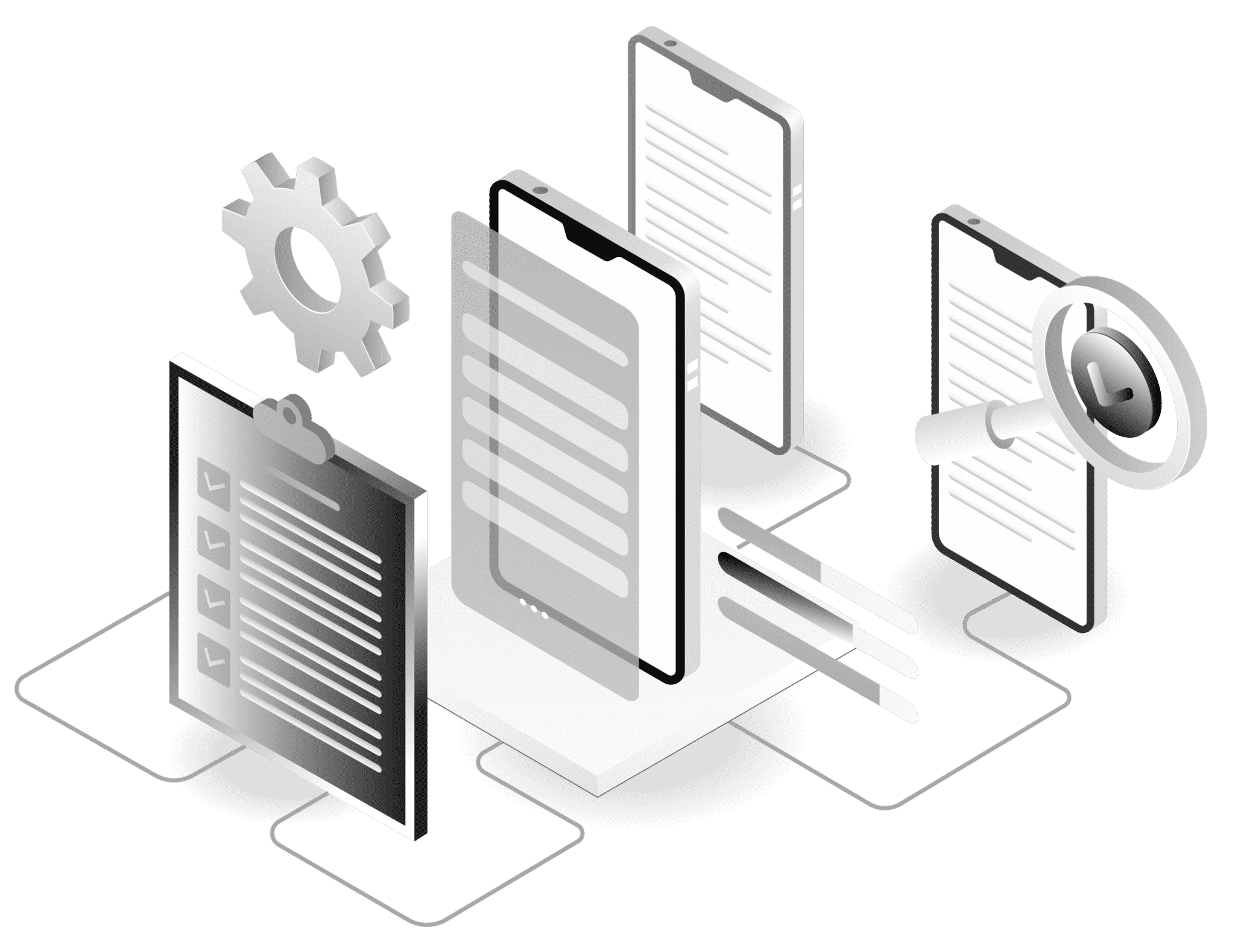 Attestations are no longer enough. In the event of an audit, an exam, or a breach, you have to demonstrate evidence (proof) that you are compliant. No worry, we have you covered.
The best way to prepare for this, and a cybersecurity regulatory requirement, is to let us perform Safeguard Scanning & Evidencing of your cloud, systems, devices, and networks.
NIST-Based Asset Inventory Report
SIEM for Persistent Audit Trails
Safeguard Scanning & Evidencing
Cybersecurity Policy Enforcement System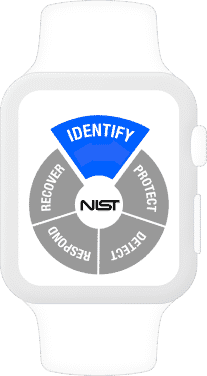 Systems of Private Data Gateway
Protection Against Unknown & Unsecure Devices
One of your biggest risks is having users login to a system of private data with unknown devices. FCI's solution validates the cyber posture of a device before letting it access the system.​
Integration with Web App Identification Gateway
Validation of Compliance at the Time of Login
To stop unknown users, unknown devices, from unknown networks, from accessing systems of private data