CEOs & Boards of Directors
Enabling Cultures of Cyber Compliance
MANAGEMENT & BOARD GUIDANCE
Leadership Questions for Cyber Compliance & Independent Advisor Responsibilities
What is the State of the Industry
The impacts of staying compliant in a shifting environment
Churn of staff
Lack of cyber experts to replace them
Limited Incident Response expertise
BYOD challenges
Siloed cyber tools not integrated or configured properly
Lack of automation
Tech team not concerned with compliance
Independent branch compliance
Evidence of compliance
Fines
Audit and remediation costs
Senior Leadership personal liability
Non-renewals
Increase in Premiums
Claims denials
Downtime & Business disruption
Increased costs and lost revenues
Reputational damage
What we Learned About Cybersecurity Requirements

From CEOs, Boards, Compliance & Risk Officers, CISOS and Security Professionals
We Applied it to our Solutions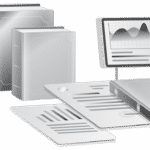 Scalable Cyber Options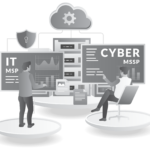 Low-Risk Environments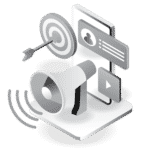 High-Value / Low TCO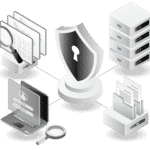 Endpoint Automated Enforcement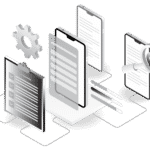 Adaptable, Configurable Controls
Integrated, Optimized Protection
Financial Services firms lose approximately $5.9 million per data breach.
28% higher than the global average.
Organizations that deployed advanced threat detection and response tools averaged a savings of 9.2% per breach.
Organizations that employ security automation and automated security orchestration saved on average $3 M per breach. 
In 2022, the SEC fined more than a dozen financial services companies almost $2 billion for cybersecurity shortcomings.
Firms with robust incident response frameworks saved an average of $2 million.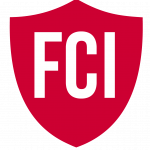 FCI Enables Broker Dealer Branch Cyber Compliance
By Solving the Last Mile of Cybersecurity Compliance
CISOs are well versed and credentialed in their field. Attack surfaces continue to expand along with cyber tool selection, threat types and regulations.
As regulations and guidelines indicate, checks and balance must be in place.
FCI's unique background in Financial Services across cybersecurity, regulations, compliance, forensics, cyber tool integration, and automation allows us to join forces and partner with clients to create more secure environments.
Incident & Breach Support