Cybersecurity Protection & Compliance
FCI is a Managed Security Service Provider that Keeps your Systems & Data Safe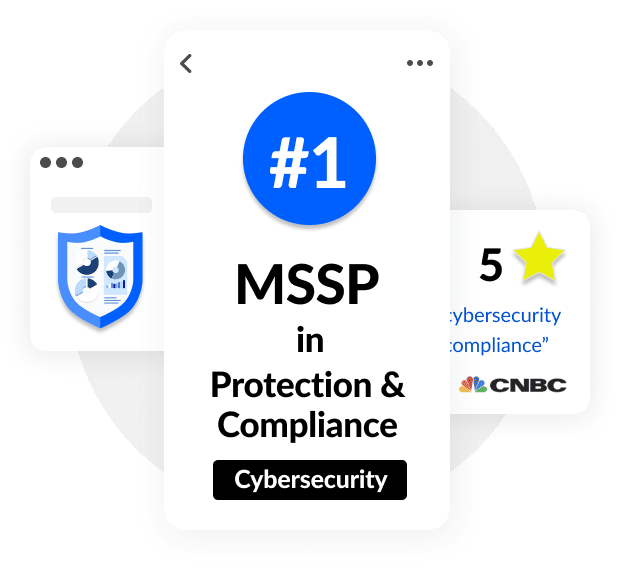 SOFTWARE | USERS | ENDPOINTS | NETWORKS
Improved cybersecurity protection and compliance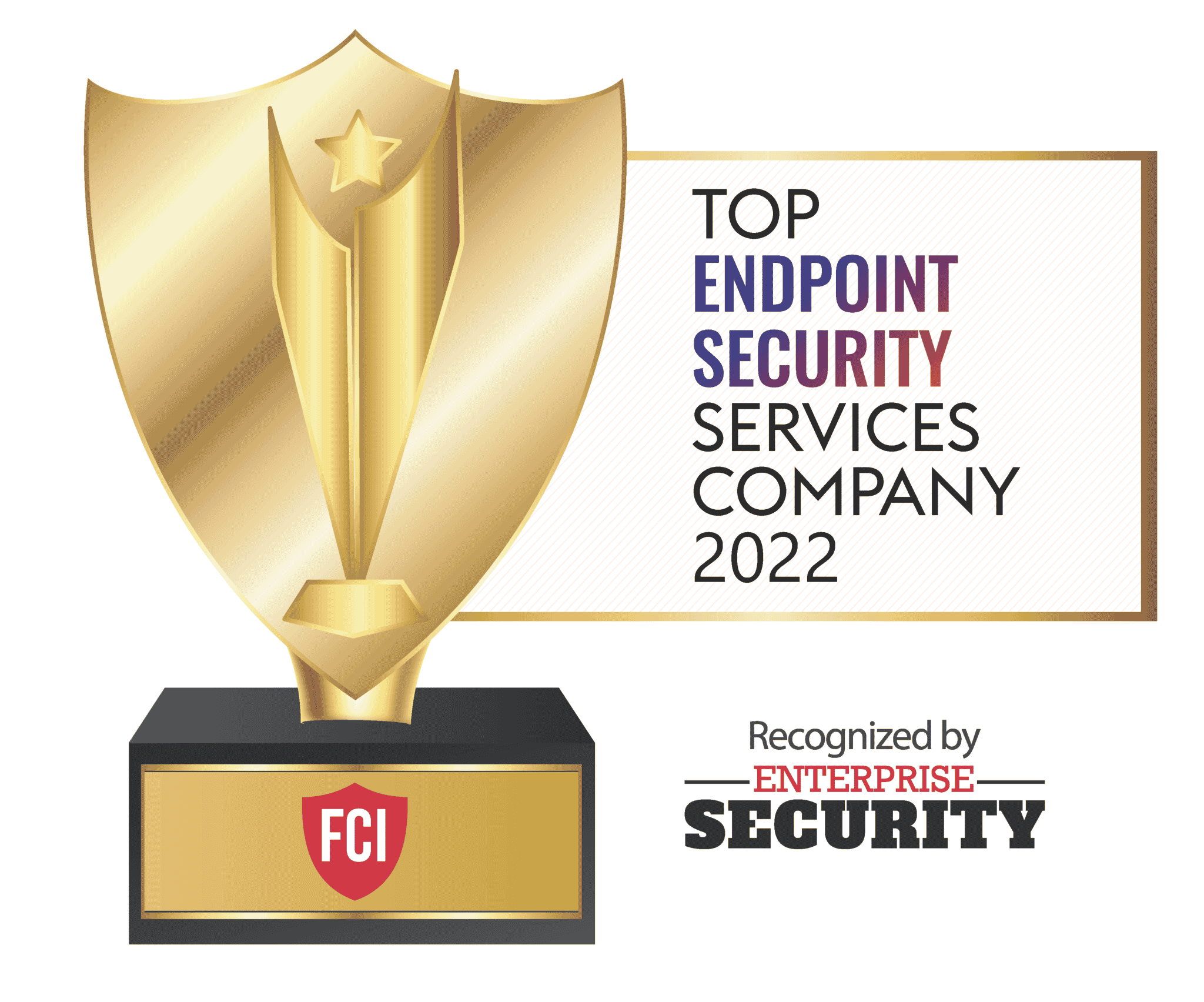 Enterprise Security Magazine
Top 10 Endpoint Security Company
Enterprise Cybersecurity for the Field
Independent Agents, Advisors, Agencies, Branches, and Home Offices
Zero-Trust Managed Cybersecurity Services
End-to-End Cybersecurity Protection & Compliance
A solution that augments and adapts to teams, skill sets and systems already in place ​
Co-Managed Cyber Services
How FCI partners with
Enterprises, internal IT teams, and MSPs
"We strongly recommend FCI to any firm with a desire to get cybersecurity protection and compliance."
Nash Subotic, Founder & CEO
Westpac Wealth Partners

WestPac is an Agency of The Guardian Life Insurance Company of America
Are you ready for a breach?
There are specific steps, language, evidence and protocols to follow to ensure you are protected and ready to handle cyber situations.
Do you know the exact steps to take for incidents and breaches to ensure compliance at both the Home Office and Branch or Agency levels?
Do all parties know how to preserve evidence if an incident or breach happens?
Do you know how to speak to Cyber Insurers and the FBI when they question you about a breach?
SOFTWARE | USERS | ENDPOINTS | NETWORKS
The 1-Question
Compliance Check
To meet cybersecurity regulations and stay safe
How cybersecurity impacts company valuation in M&A transactions
Are you buying firms or selling yours?
Get an FCI Security Assessment performed to reduce liabilities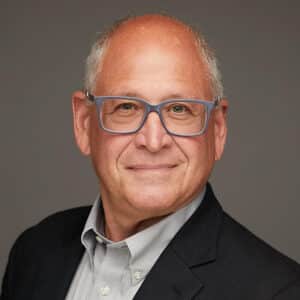 "Brian Edelman is one of the few real cybersecurity experts who understand compliance...

Are you prepared for a Zero Trust audit?
At any time, regulators, authorities, and cyber insurers can knock at your door and ask for evidence of compliance. With a short complimentary call with Managed Security Service Provider FCI, we will let you know.
Request a quick cybersecurity assessment