Managed SOAR Platform & Services
Security Orchestration, Automation & Response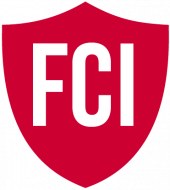 Cybersecurity Technologies & Services
For CISO, Security Officers & Personnel
Field Office Cybersecurity Made Easy
For Regulated Organizations with Prescriptive Cybersecurity Requirements​
Cybersecurity Solutions for your Field Offices
Managed Protection, Monitoring & Compliance
cybersecurity & Vendor risk preparedness
Get a free review of your security and compliance!
Managed SOAR Platform & Services
The Platform We Built to Enable your Compliance
Platform Infrastructure & Procedures
Cybersecurity Compliance & Evidence
Monitoring, Detection & Remediation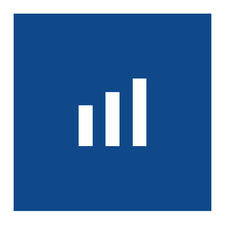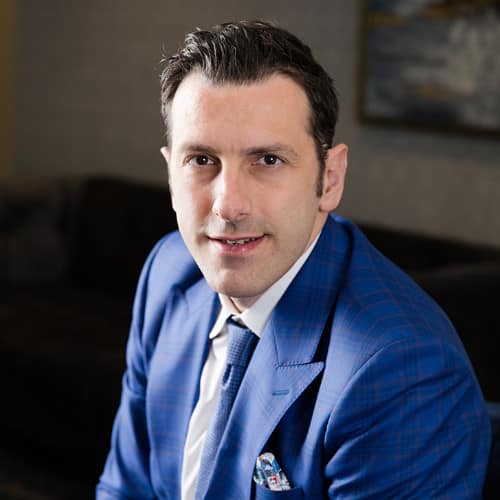 Active Cyber Remediation Delivered
"We strongly recommend FCI to any firm with a desire to be cybersecure and compliant."

WestPac Wealth Partners is an Agency of The Guardian Life Insurance Company of America
Managed Services for Peace of Mind​
Managed Endpoint Controls, Protection, Monitoring & Incident Response
Managed Firewall Controls, Protection, Monitoring & Incident Response
Technical Controls, Vulnerability Scans & Compliance
Secure Integration Platform As A Service
FCI Cybersecurity solutions
cover the full spectrum
of NIST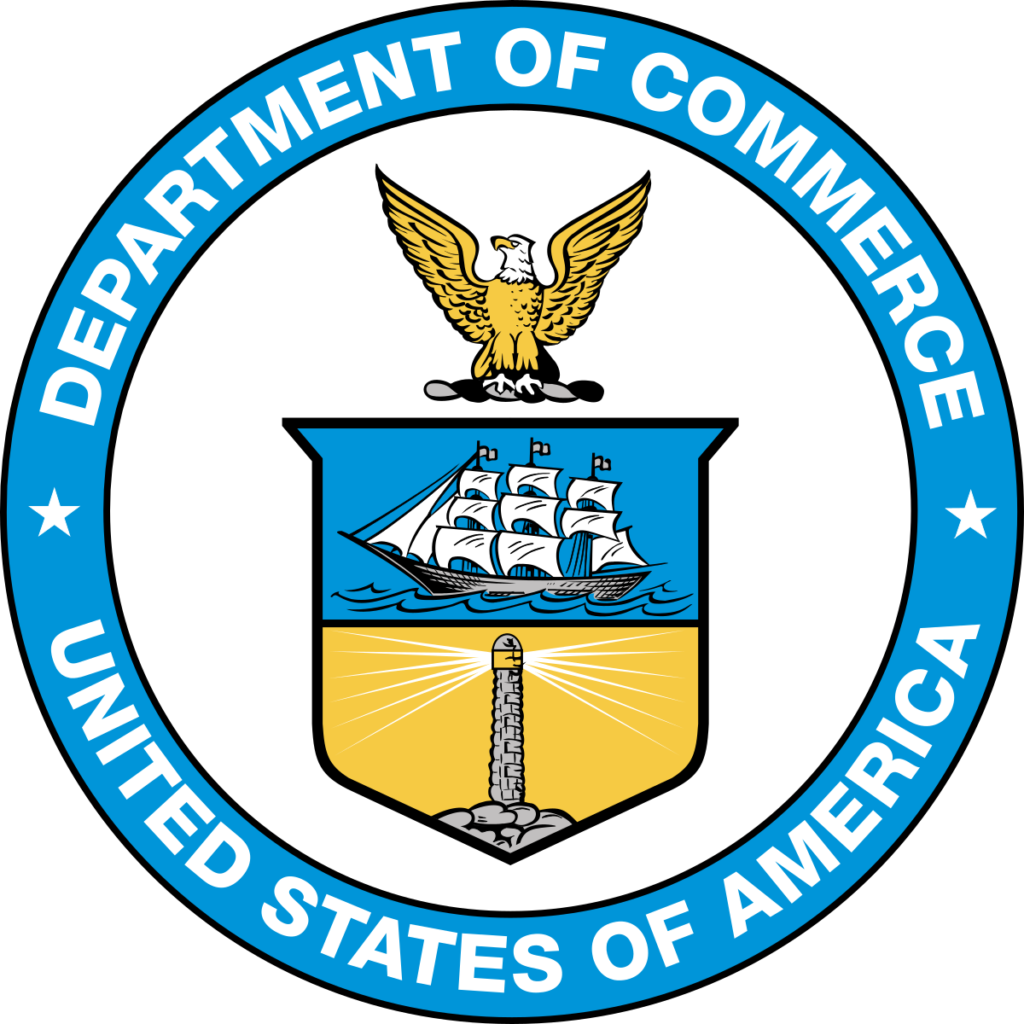 Manage cybersecurity risk to systems, people, assets, and data
Implement safeguards to ensure delivery of critical services
Identify the occurrence of a cybersecurity event
Take action regarding a detected cybersecurity incident
Restore services that were impaired due to a cybersecurity incident
See how the FCI offering aligns with the NIST Cybersecurity Framework
24x7 Cyber Monitoring & Response
FCI is a NIST-Based Managed SOAR (Security Orchestration, Automation & Response) Service Provider
We Deliver
Managed
Cyber Security & Compliance
It simply means you have nothing to do. 24/7, we take care of everything.
"Brian is one of the few real cybersecurity experts in the field of advisor technology. he's a true thought leader."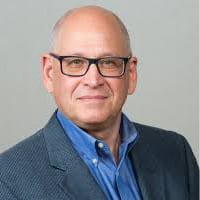 Journalist, Financial Technology Expert, T3 Producer, and a really great guy!
Windows 10 Pro & Apple BigSur
Desktops, Laptops, Servers & Virtual Servers
Android & iOS
Smartphones & Tablets