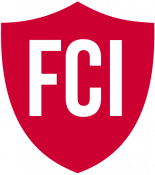 Managed
Cybersecurity
Services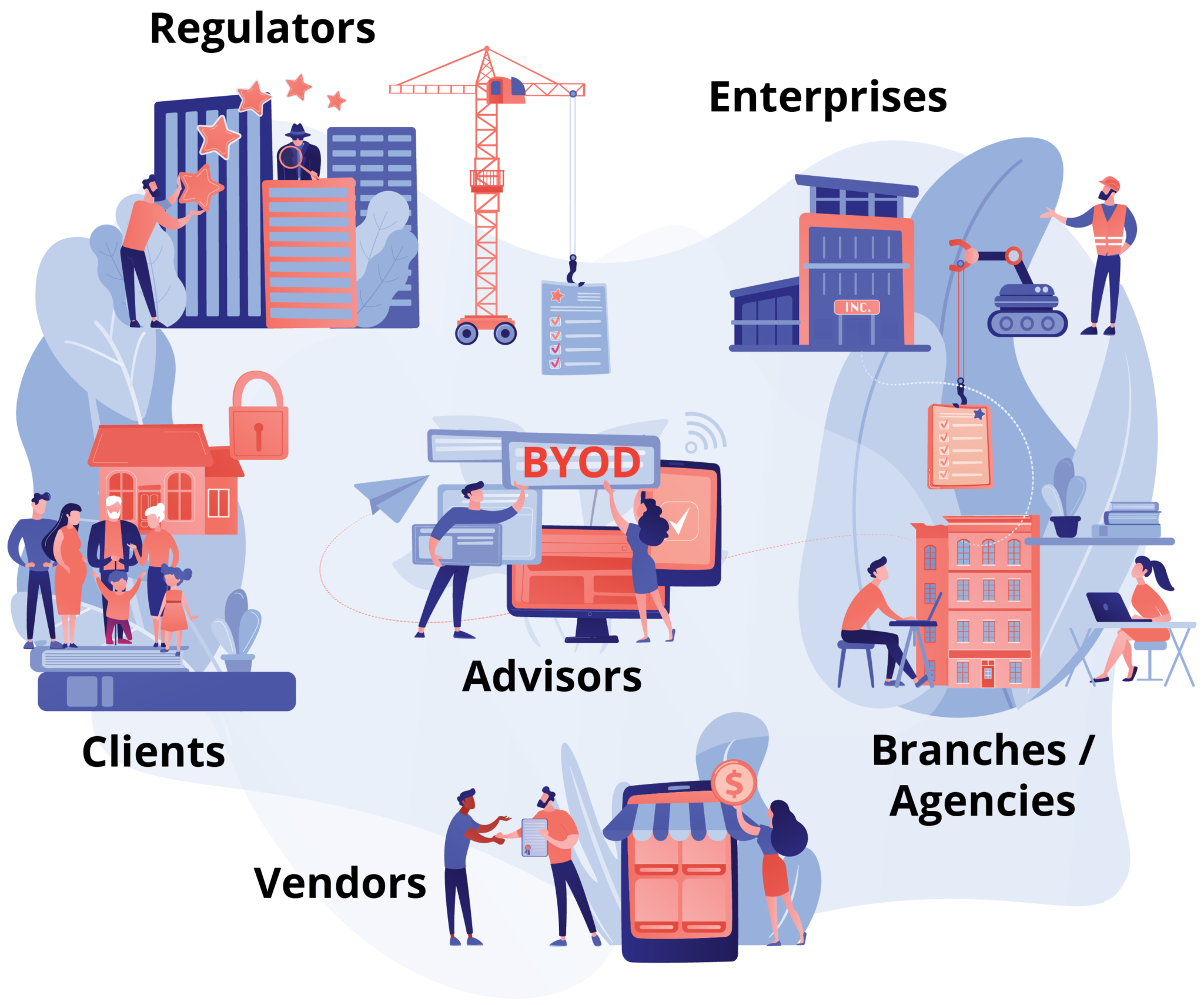 As a CISO, Does
Keep You Up At Night?​
Are You Struggling To Comply With Cybersecurity Regulations?
FCI Offers One Solution To Comply With Them All *
FCI is a proud participant in
FINRA's Preferred Pricing Program
Emergency Remote Operation Plan​
Are you prepared to work securely from home or a remote location?

FCI's Emergency Remote Operation Plan extends cybersecurity in the event of a Significant Business Disruption.
FCI provides the first and only Cybersecurity solution
of NIST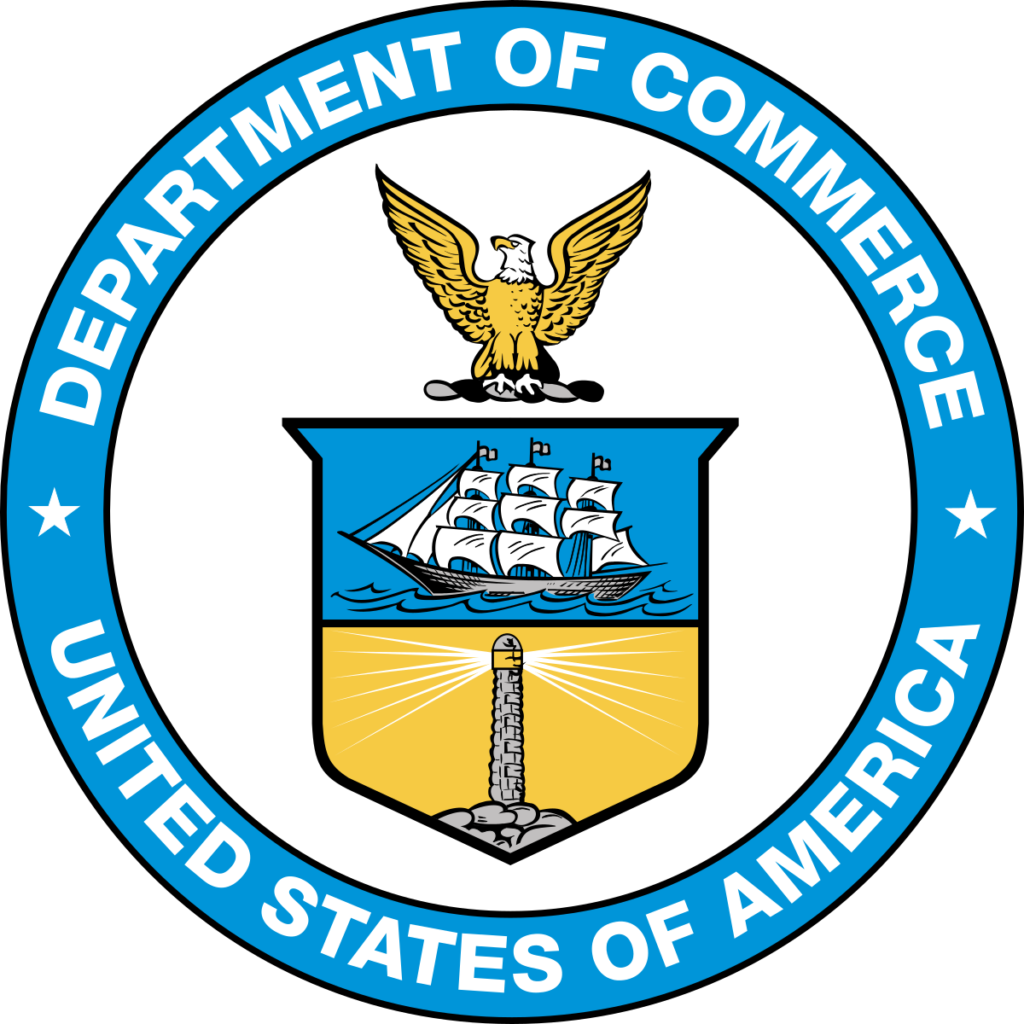 Manage cybersecurity risk to systems, people, assets, and data
Implement safeguards to ensure delivery of critical services
Identify the occurrence of a cybersecurity event
Take action regarding a detected cybersecurity incident
Restore services that were impaired due to a cybersecurity incident
See how the FCI offering aligns with the NIST Cybersecurity Framework
Managed, Automated, & Scalable
Desktops, Laptops, Servers, Virtual Servers, Smartphones, Tablets
Firewall, Gateway SSL VPN, WiFi
Technical Controls Scans, Policies & Procedures Review
Integration Platform As A Service for CRM Sync
To Be Cyber Safe & Compliant
Independent Sales Offices of Financial Services Firms
Insurance Carriers, Broker Dealers, & Corporate RIAs
Independent Advisors Managing Their Own Cybersecurity
RIAs, Advisors, Registered Reps, & Insurance Agents
Financial Services Software Vendors & Service Providers
Software, Lawyers, Compliance Firms, Accountants, etc.
FCI Keeps Cyber Incidents From Becoming Breaches
Of Some Of The Largest Broker Dealers & Insurance Carriers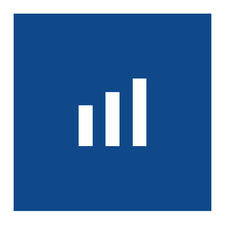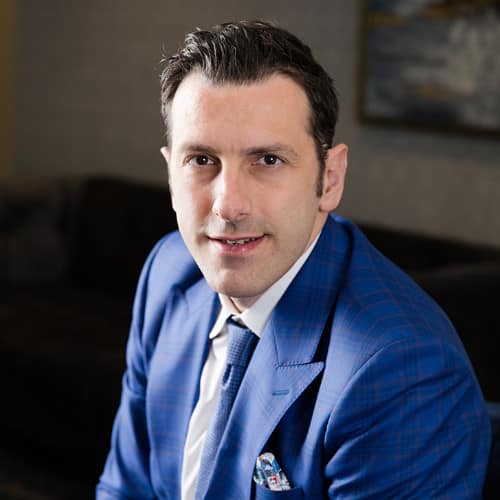 Active Cyber Remediation Delivered
"We strongly recommend FCI to any agency with a desire to be cybersecure and compliant."

WestPac Wealth Partners is an Agency of The Guardian Life Insurance Company of America
FCI is a NIST-Based Managed Security Service Provider (MSSP)
We Deliver
Cyber Security & Compliance
It simply means you have nothing to do. 24/7, we take care of everything.
In The News, On The Web, And On The Stage
FCI's offering is the result of more than 20 years of Integration & Development from a team led by
Cybersecurity Expert & CEO
"Brian is one of the few real cybersecurity experts in the field of advisor technology. he's a true thought leader."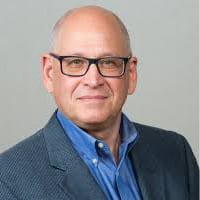 Journalist, Financial Technology Expert, T3 Producer, and a really great guy!
Windows 10 Pro & Apple Catalina
Desktops, Laptops, Servers & Virtual Servers
Android & iOS
Smartphones & Tablets